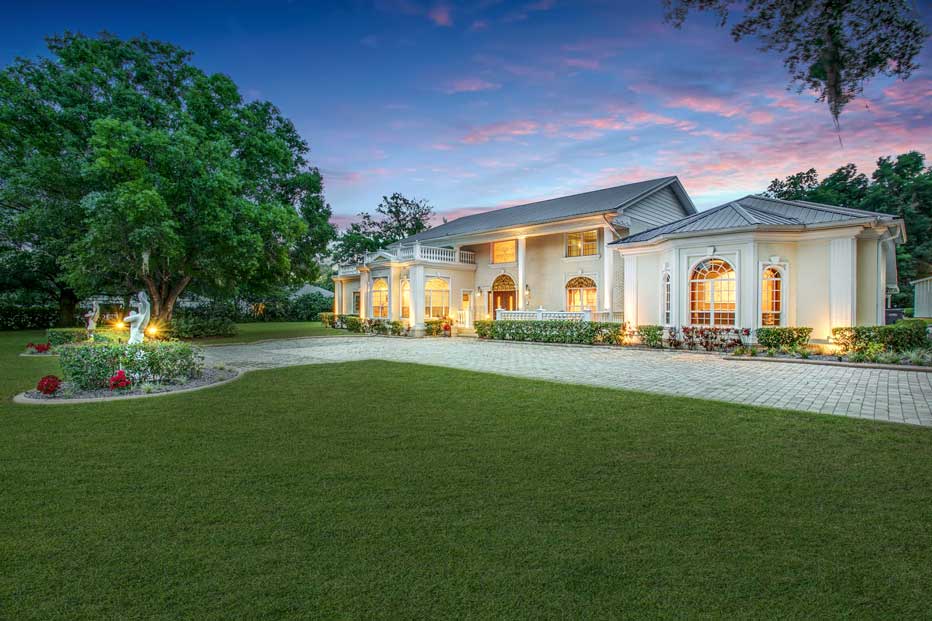 When it comes to selling a property, real estate listings need more than just a few photos that
show the space. They need professional-level photography that captures the beauty and detail of
the entire property and presents it in a way that entices potential buyers. In this blog post
courtesy of Real Estate Photography Florida, we'll take a look at why you should consider
investing in professional photography when creating real estate listings.
A Professional Will Elevate Your Listing
When you hire a professional photographer to capture your real estate listing, you are getting an
expert eye for composition and light. Professional photographers have the skill set to make even
the smallest spaces look spacious and inviting. Their expertise can also draw attention to featur
such as outdoor living areas or unique architectural details that help make your property stand
out from other listings.
Skilled Photography Experts Have Technical Mastery
Real estate photographers have superior technical proficiency compared to amateur
photographers. Professional photographers use high-end gear and understand how to get the best
results with each shot. They know how to handle a variety of lighting conditions and use
techniques such as HDR (high dynamic range) imaging to capture every detail in a single shot.
Additionally, they know how to edit images properly so they look their best when posted online
or printed for marketing materials.
With a Professional, Your Branding Looks Consistent
When you hire a professional photographer, you can be sure that all the shots in your portfolio
will be consistent with one another, even if taken on different days or in different locations. This
creates an overall impression of quality and consistency that is important for building your brand
image as a successful real estate agent or developer. It also makes it easier to keep track of which
photos are being used for certain projects so there is no confusion down the line about usage
rights or copyright violations.
Get A Custom Approach
Another benefit of hiring a professional photographer is that they usually offer a tailored
approach based on your needs and budget, so you don't have to worry about overspending on
unnecessary services or products. Additionally, experienced photographers often provide
innovative techniques, such as aerial shots with drones or 360-degree virtual tours, which can
add value to your real estate listings. These types of creative shots will help make properties
stand out from other listings and give potential buyers an immersive experience before they even
step foot inside.
Master Photographers Use Strategic Storytelling
Real estate photographers have mastered using strategic storytelling through their photos, which
helps create emotional connections with viewers by conveying feelings through visuals alone.
This type of storytelling helps potential buyers imagine themselves living in the space, which
ultimately leads them closer to making an offer on the property. Masterful photography is
especially important if you are selling high-end properties because these types of shots capture
luxury amenities like pools, spas, and outdoor living areas.
Make Your Own Marketing Materials Using Adobe Express
Finally, once your photos are ready to go, you can easily create marketing materials using Adobe
Express tools such as brochures, postcards, or flyers. In just minutes, you can have beautiful
promotional materials featuring stunning images from your shoot ready to share with clients or
potential customers. Here are just a few of the things you can make with Adobe Express:
Professional photography has become an indispensable tool in creating effective real estate
listings today. Whether you're selling your home or listing a commercial property, having the
artistic and expert eye of a professional is crucial. With the right images, you can elevate your
listing and make a sale in no time.
Ready to book your photography or videography session? Reach out to Real Estate Photography Florida today!